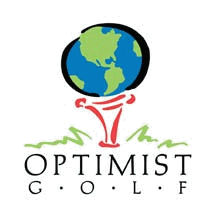 35th ANNUAL OPTIMIST GOLF TOURNAMENT

TRENTON GOLF CLUB
2060 Back Valley Rd, Trenton, Georgia 30752
SATURDAY, AUGUST 20, 2022 – 9:00 a.m. shotgun start
Four Person Select Shot Tournament
Cash prizes for top teams, prizes for longest drive (male and female), closets to the pin (all), and many drawing prizes at fine local restaurants. Complimentary biscuits and coffee for breakfast; a pork BBQ buffet lunch; drinks and refreshments for all golfers.
$5,000 for a Hole in One and other par 3 prizes courtesy of Flegal Insurance – our sponsor and partner for 35 years! Please see all sponsor signs on the greens and support them.
The entry fee is $400 per team or $100 per player. Please complete this form by August 10, 2023. Last year we turned away teams because we maxed out.